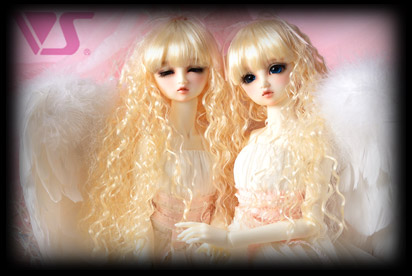 This site was designed to catalogue all available information about all released Volks Super Dollfies.
All information is taken from Volks' websites, printed materials, or Japanese database sites.
All information is correct to the best of our (and Volks') knowledge. If you see an error, please let us know!
For information about Volks FCS please see
Creating Dreams
.