[

Main Page

|

Akihabara SR/TnS

|

Ginza TnS

|

Harajuku SR/TnS

|

Ikebukuro SR

|

Shinjuku TnS

]

[

Tenshi no Sato

|

Nagoya SR/TnS

|

Osaka SR/TnS

|

Fukuoka SR/TnS

|

Opening Hours

|

Things To Consider

]


This store is also a favourite of mine. The entire building it's situated in is devoted to Volks. The lefthand side of the building is a Tenshi no Sumika, with all their SD items, and the 2nd floor houses a special room just for FCS. The righthand side of the building is a Showroom, and is dedicated mostly to 1/6 dolls and accessories and painting and crafting supplies related to them. You will also find most of the DD related items here. This store is also the only location aside from Tenshi no Sato where you can take 'classes' -- they regularly have clothes-making classes and DD painting classes scheduled here. (Which have a special painting school DD head, I believe!) Both stores are very open and spacious, and the staff are always very friendly and helpful.

How to get there:
Catch the JR Yamanote line to Harajuku, and follow the signs to the 'Omotesando Exit'. You can also catch the Chiyoda Metro line to Meiju-Jingumae, and follow the signs to the JR line until you come out above surface, as this will bring you to the Omotesando exit. Right near the exit, is a large zebra crossing that looks something like this: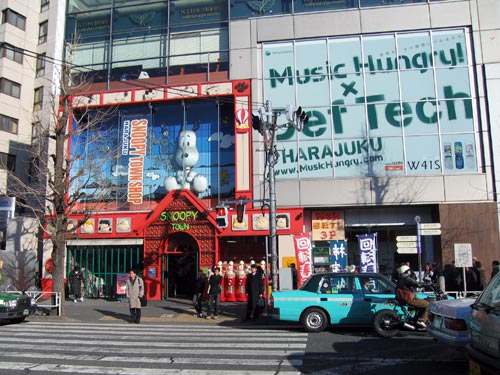 Update: Please note that SnoopyTown has closed down since these pics were taken! T_T However, you can't miss the big zebra crossing. Cross the road, and then turn right and follow the road. Very soon you will reach a corner turning to the left. Follow the road around to the left. It will look something like this: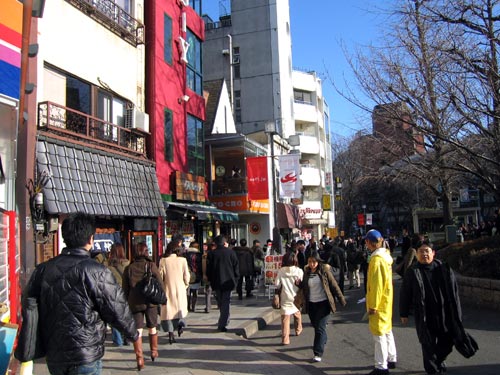 Just keep following the road, where all those people are walking. Very soon you will see this "PlayHouse" building up ahead: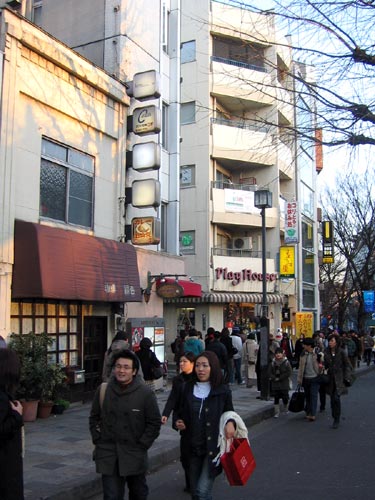 Aim for that! When you're just before it, stop and turn left. You'll see a little side alley that looks like this between PlayHouse and the building before it: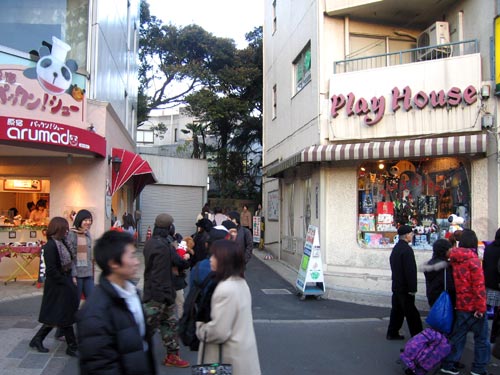 Go into that alley and follow it along. You'll pass a little cafe, and a place selling bags, looking like this: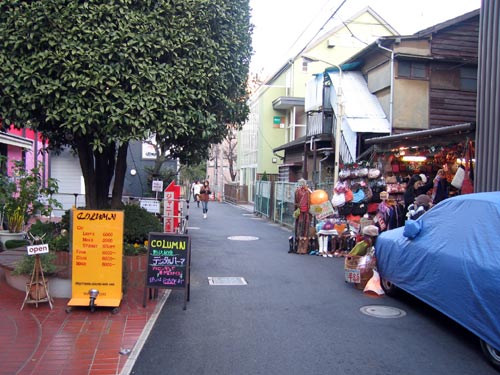 You're going the right way! Just keep on going. Soon, the alley ends in a little flight of stairs going down: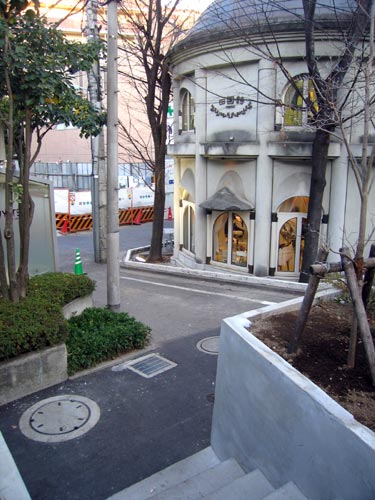 Follow those stairs down, and keeping walking until you reach that road there, in front of the lovely round building you see above. When you hit that main street, it will look something like this: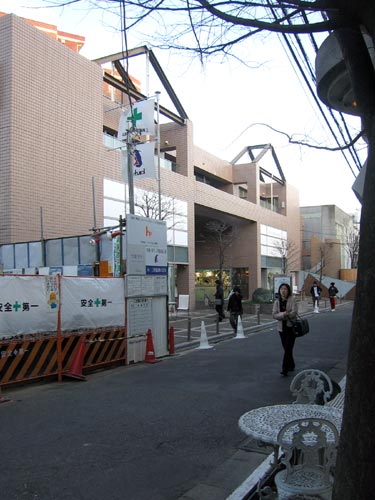 See that building with the funny triangles on top of it? That's Volks! Yep, it really is that close to the station!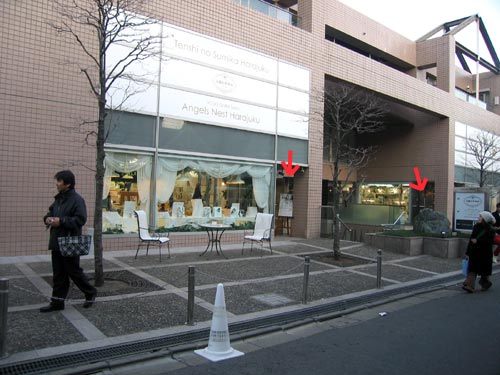 And this is a closer view of the front. The red arrow on the left points to the entrance to the Sumika with all the SD items. The red arrow on the right points to the entrance to the Showroom. Have fun! ^o^